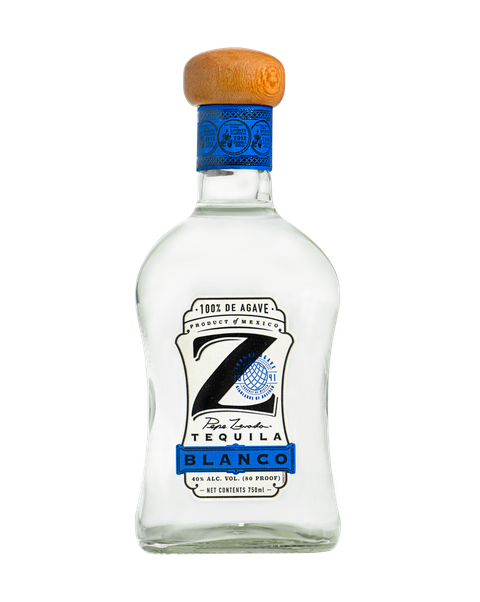 Z Tequila Blanco
Round, full agave flavor. Fresh and herbal, with a hint of pepper. Unaged and unparalleled.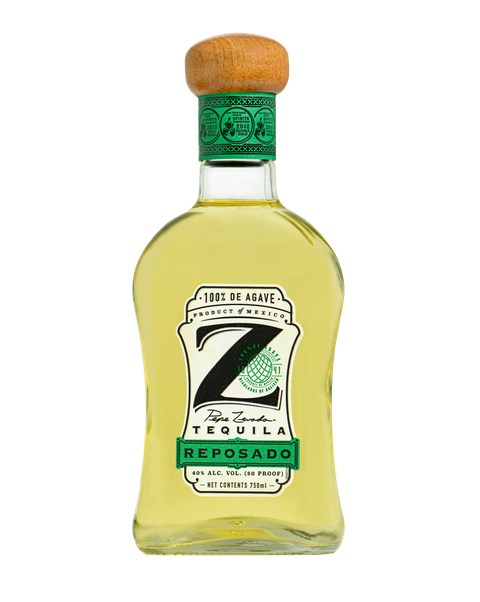 Z Tequila Reposado
Floral and reminiscent of spices, with a hint of wood. Aged nine months in oak barrels for a subtle sophisticated character.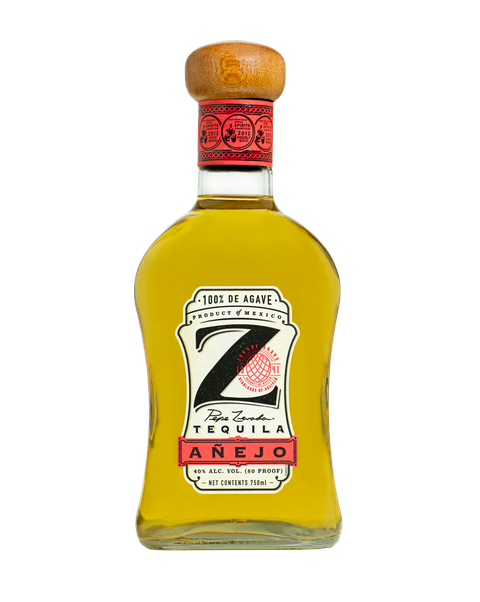 Z Tequila Añejo
Complex with notes of vanilla and maple. Aged 24 months in oak barrels, exquisitely smooth.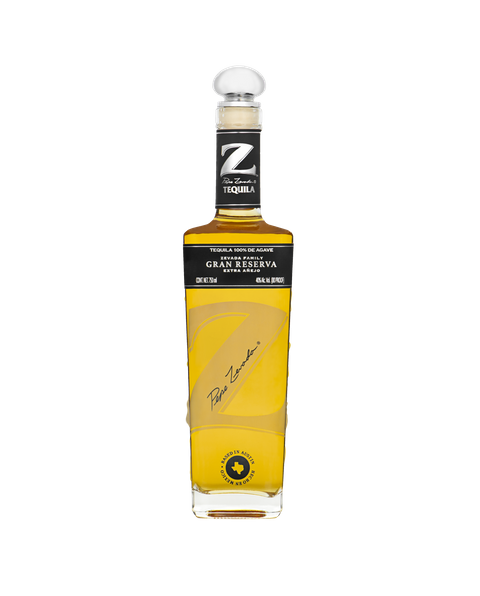 Zevada Family Gran Reserva Extra Añejo
Distinctive maple nose, flavor notes of caramel and toasted nuts followed by agave, and a smooth, bourbon-like finish. Aged 4 years in oak barrels, produced in limited quantity.